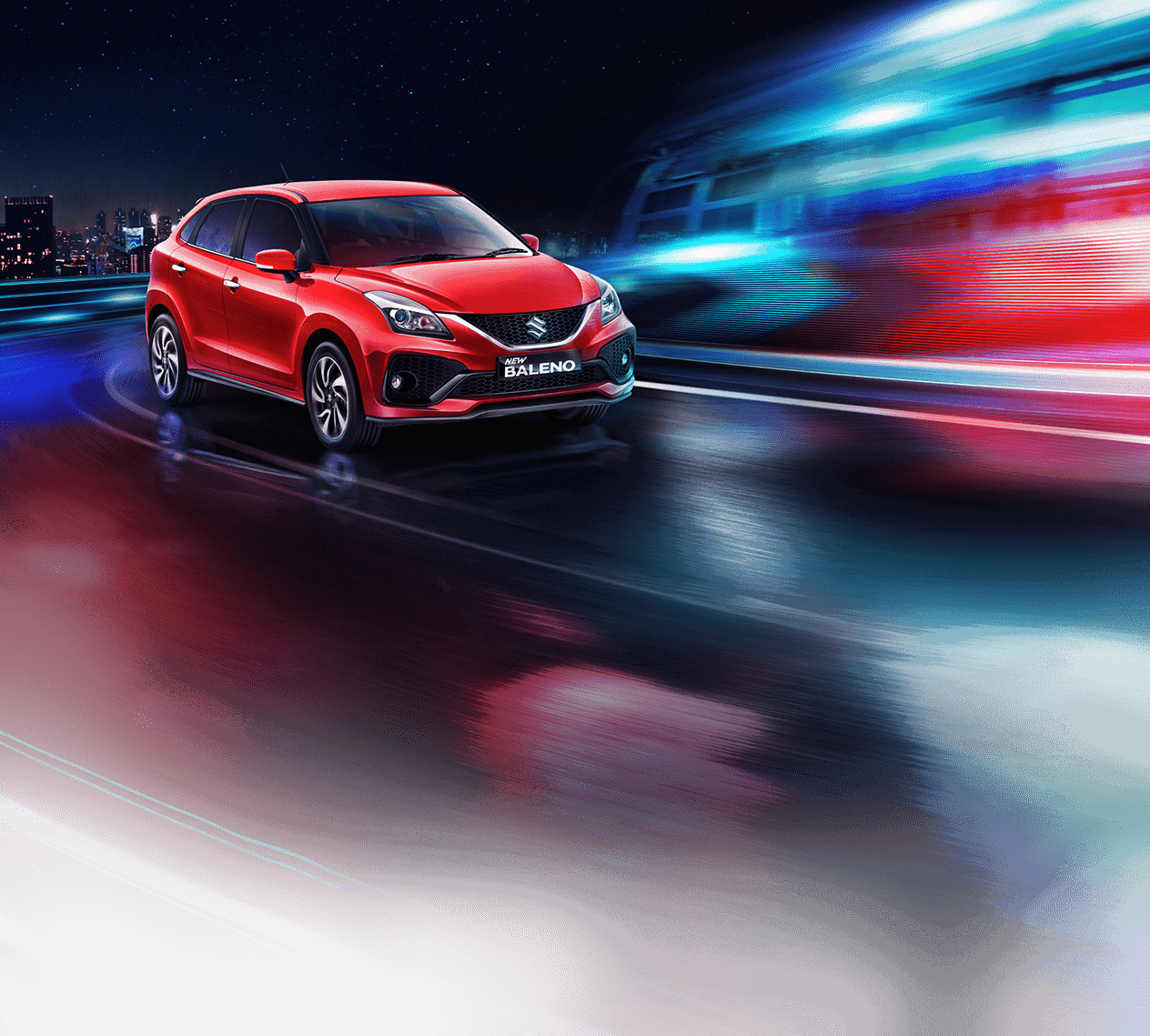 Tampil berkelas bersama New Baleno dengan desain terbaru yang begitu menawan di setiap sisinya. Dilengkapi fitur terbaru menjadikannya hatchback yang lengkap dan berkelas membuat aktivitas berkendara Anda semakin dinamis. New Baleno, Gear to Define!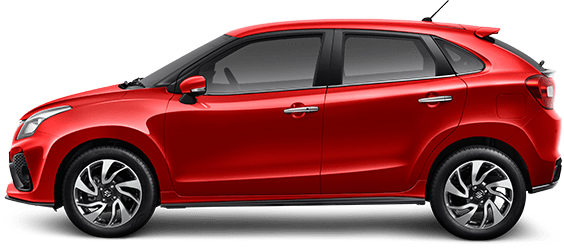 Pilihan Warna
SOLID FIRE RED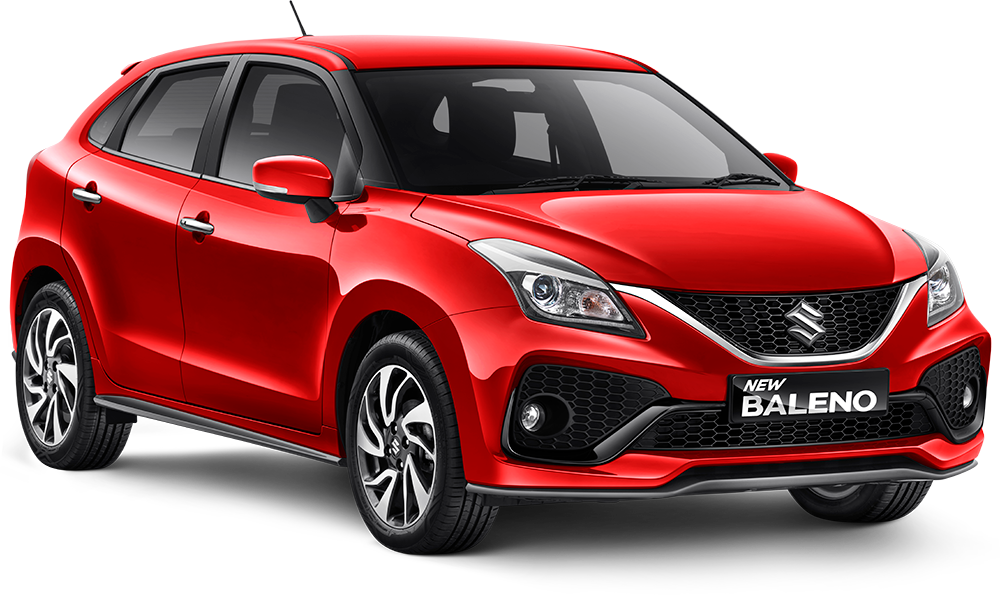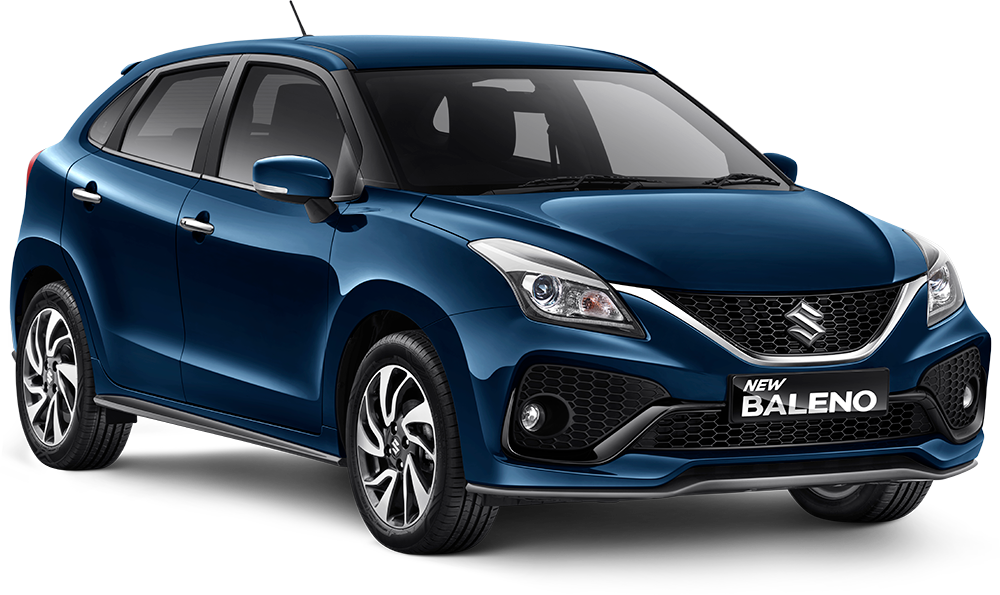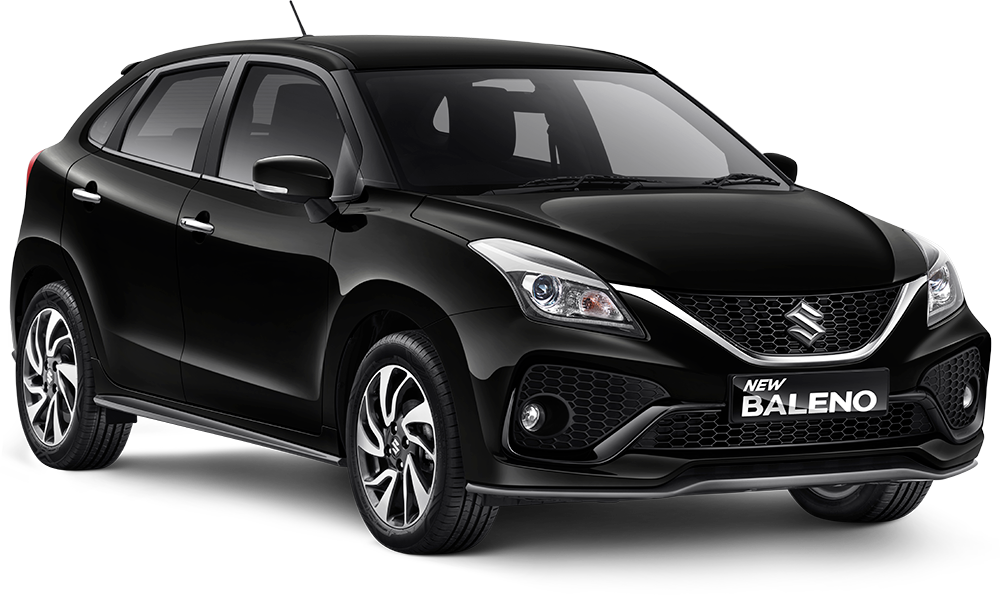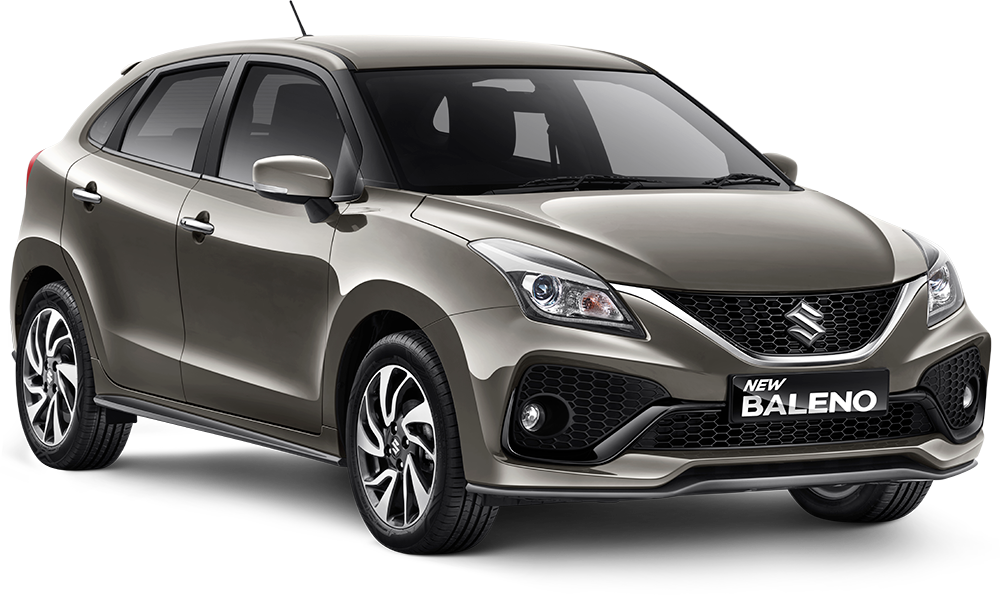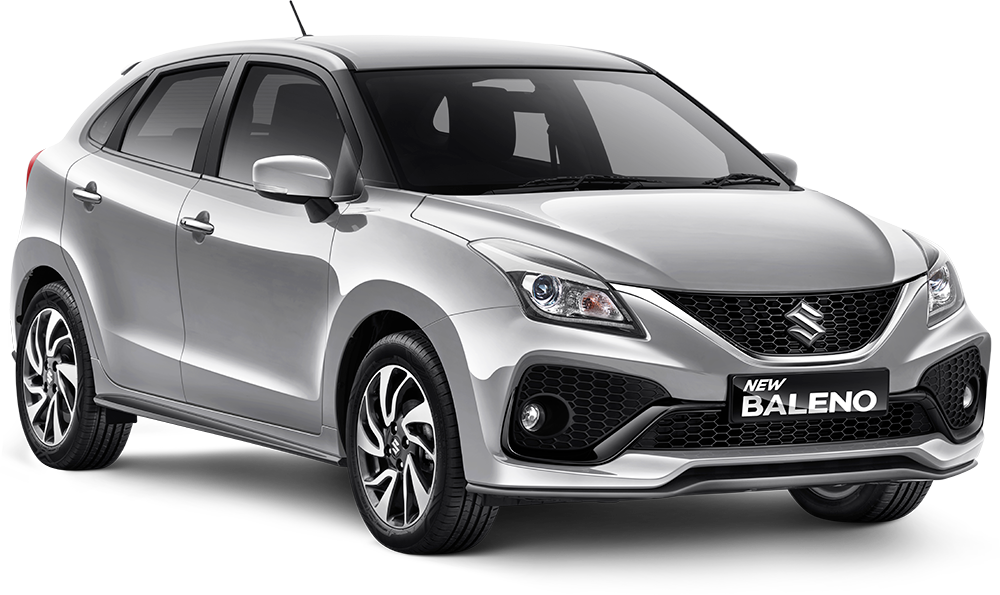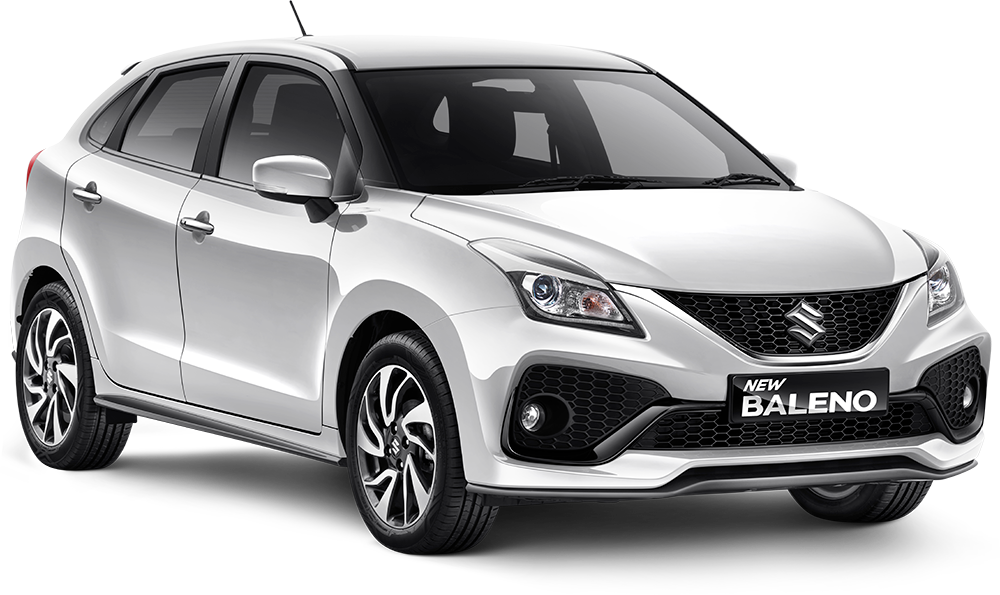 Daftar Harga
Harga On The Road Jakarta Februari 2020
*Harga tidak mengikat, dapat berubah sewaktu-waktu
M/T
NEW BALENO
Rp227.000.000
A/T
NEW BALENO
Rp239.500.000
Temukan
Mobil Suzuki
Lainnya Untuk Anda!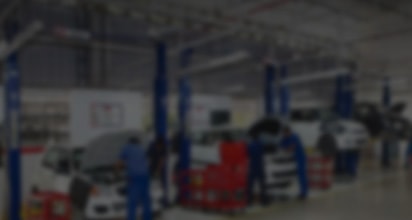 Servis
Tetap nyaman dan aman berkendara dengan servis rutin kendaraan Suzuki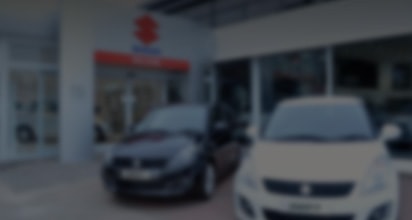 Dealer
Temukan dealer Suzuki terdekat di daerah sekitar Anda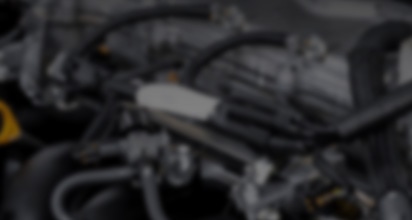 Suku Cadang & Aksesoris
Temukan berbagai suku cadang dan aksesoris kendaraan Suzuki Anda